We're a small artisan food company located in St. Helena, California–in the heart of the Napa Valley. We make authentic Italian confections and cocktail mixers using Italian recipes. We hand make the confections in small batches in our St. Helena commercial kitchen.
We produce two cocktail mixers–Vin Brulè (Hot Spiced Wine Mixer) and Bellini (Raspberry Peach Sparkling Wine Mixer).
Our baked goods include:
TWO CONFECTIONS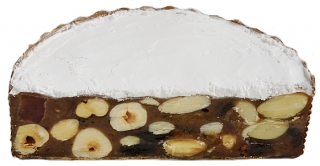 Panforte (Tuscan Honey Nut Candy)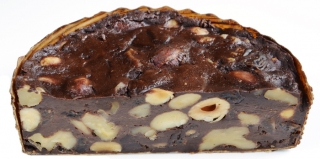 Panpepato
(Umbrian Spiced Fudge).
 A presto,

Suzanne Carreiro & William McBain